Mindfulness can be the key to a calmer, more serene, and more compassionate way of life. So why isn't everyone doing it? One reason may...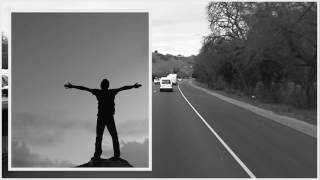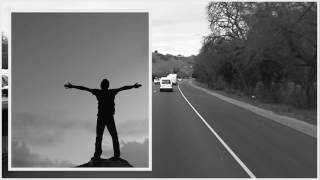 The Benefits of Mindfulness
There is a lot of talk about what it is to be mindful. It can be a bit confusing since there are a lot of different approaches and...